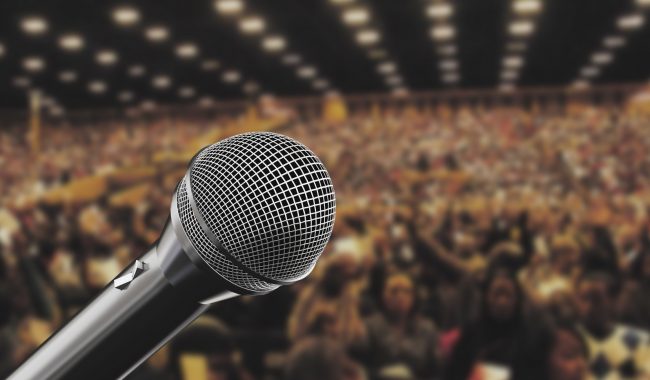 COMM 101: Fundamentals of Public Speaking prepares students with the skills for effective public speaking. The COMM 101 Library Research Guide shows step-by-step how to find materials for speeches using Credo Reference, the Discover! Search tool, and Opposing Viewpoints.
Use the links at the left to explore this guide. You will find:
​Examples of Speech Outlines
Resources for Informative Speeches
Resources for Persuasive Speeches
Presentation Options
Speech Examples
Citation Resources
On this page you will find information on evaluating resources, delivery skills, body language, communication theory, listening skills, and quotation resources.